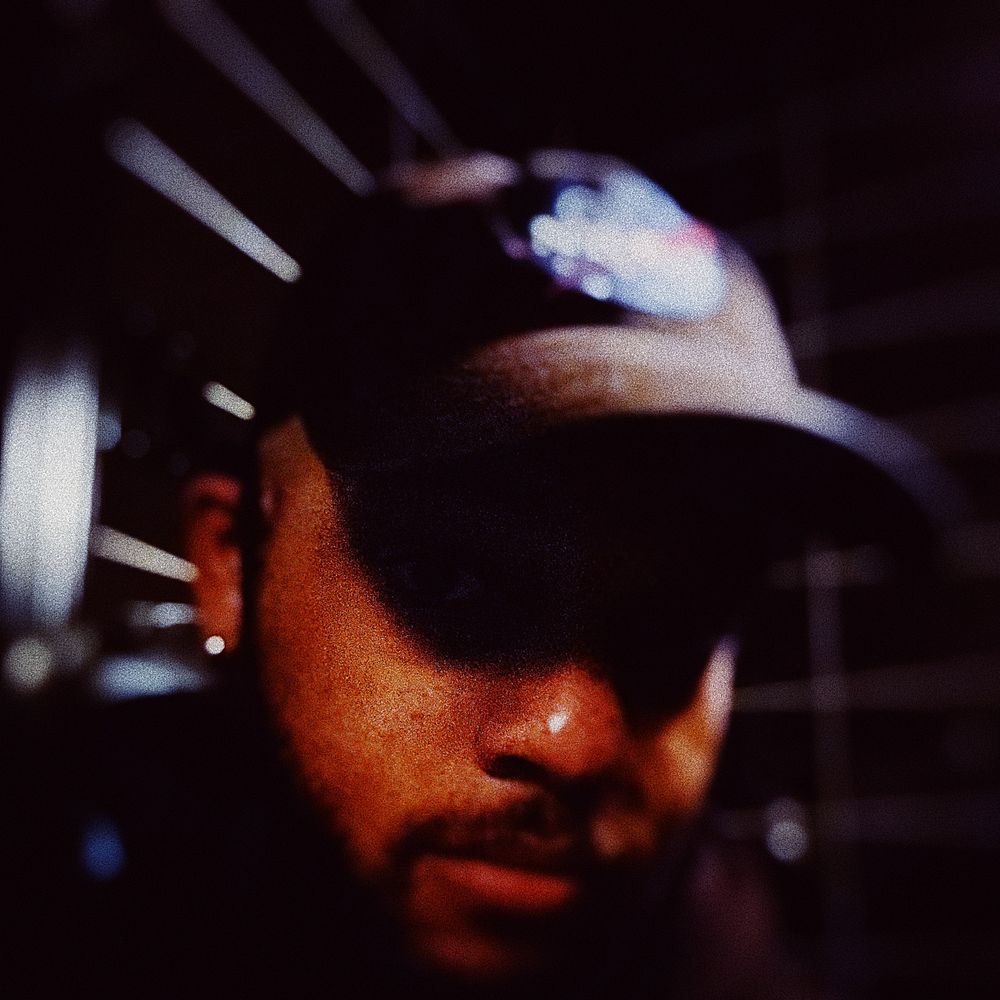 Z E E O N E P O I N T 0
"We're just ordinary people / but I do believe we try, We all try" - JOHN LEGEND / FRANK OCEAN
Zeeonepoint0 is an artist and producer from New York City ?, he was born and raised in The Bronx ?. He is a self-proclaimed gamer, metal head ??, foodie ? and animal lover ??.  His music harnesses the energy of a little bit of every genre from Trap and Rock to 16-bit bleeps & bloops ? creating an amalgam of soundz that is both atmospheric and ethereal. At the moment Zee is working with sets of artists as a producer & recording / mixing engineer.
From a young age Zee felt an emotional connection to music and its inner workings, although he couldn't explain why Around the World by Daft Punk gave him a sense of elation or how he knew exactly when the beat was going to drop The Thong Song by Sisqo he knew there was a deeper level of understanding music yet, had no way of really learning about it. It wasn't until he was 15 years old and received his first ? (a Squire Starcaster from Target)  from a friend that he began his deep dive into the world of music.
Since then Zee has engineered and played with a plethora of bands ranging from Progressive Metal to Hip Hop/Funk and Pop at some of NYC's top venues such as Webster Hall, Pianos NYC, Arlene's Grocery and more.